Rod On The Run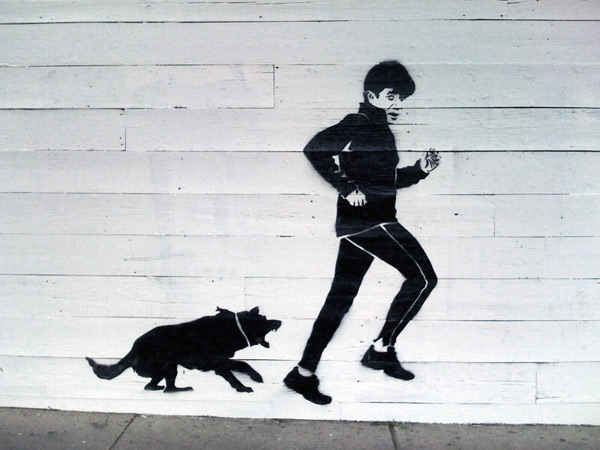 N. Damen Ave., south of North Ave., Chicago.
Also: Don't miss Rod's best radio commercial from his run for Illinois governor. "Big mama too?"

Recent work: A Tribute to the Classic iPod at Quartz, The Hidden Structure of Apple Keynotes at Quartz, and The Spouse's Survival Guide to Fashion Week at Elle.